Another Lay-Off of 1,200 people at Lyft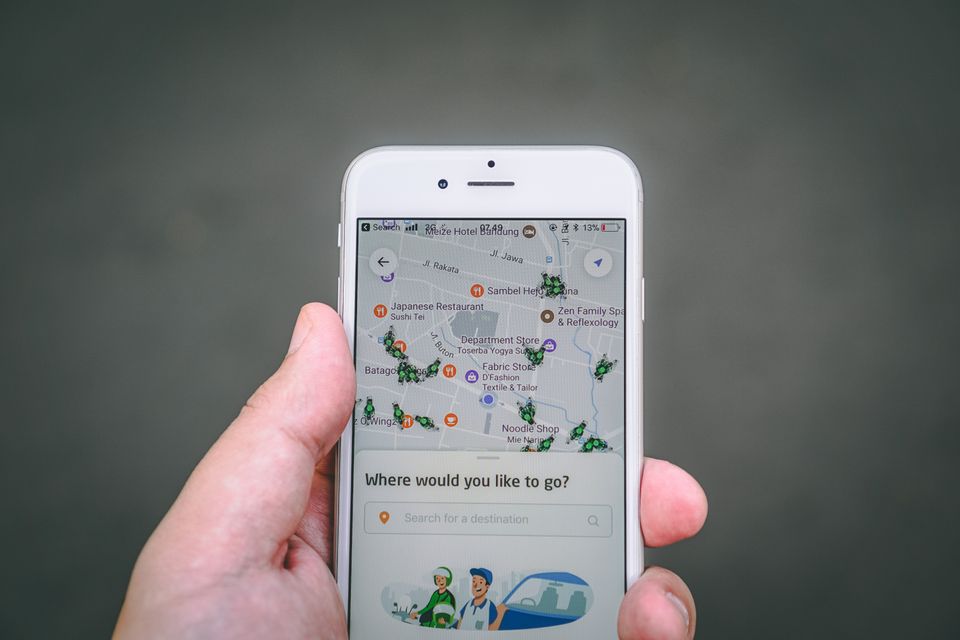 The reduction in prices is part of the company's efforts to stay competitive against Uber, its larger competitor.
Lyft, the ride-hailing company that has faced financial difficulties in its competition with Uber, has announced significant job cuts to help lower costs. The cuts, which will affect approximately 1,200 employees, will be the first major move by David Risher, who recently took over as the company's CEO. Despite only starting quite recently, Risher had reportedly been considering the layoffs for several weeks.
In a note to employees, Risher explained that the cost-cutting measures were necessary to maintain affordable rides, increase earnings for drivers, and facilitate profitable growth. He added that the savings generated from the layoffs would be reinvested in more competitive pricing, faster pick-up times, and better driver compensation. Affected employees will be notified of their job status on Thursday, and Lyft offices will be closed that day.
Uber has emerged as a stronger player than Lyft in the ride-hailing market, partly due to its investments in food delivery and a global presence. Lyft, which has struggled financially, laid off 13% of its staff in November and reported record revenue in February but also acknowledged economic challenges due to pricing pressures.
Lyft's new CEO, David Risher, has emphasized the importance of competitive pricing as a key strategy to differentiate the company from Uber.