Speaking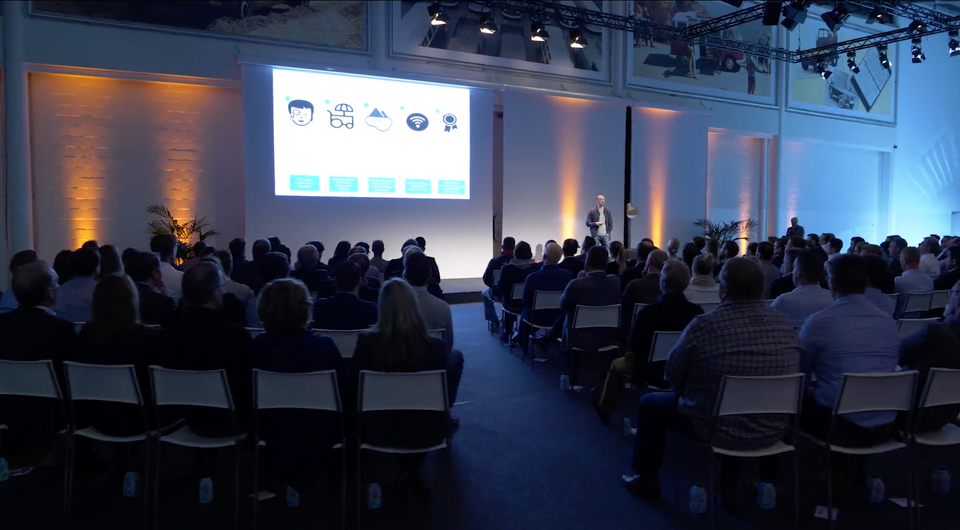 I have experience speaking to audiences of all sizes, from large conferences to small corporate events.
Talks that I give include, but are not limited to:
Leadership talks about building and scaling rapidly growing engineering teams, building high-performance teams and digitalization in the Automotive industry.
Highly technical talks focused on scaling infrastructure, machine learning or hacking.
Moderating panels.
RECENT SPEAKING ENGAGEMENTS
Just a list of some talks I've given, saved here for future reference and general public benefit.
Speaker at the CIO Digital Transformation Summit 2022 (https://events.cio.de/digital-transformation-summit/)
Speaker at Volkswagen commercial vehicles' first fail fast night (see video above)
Interview with me on the HR website of Volkswagen commercial vehicles in German (2018)
Machine-learning engineer: The sexiest job of the 21st century at Cebit 2018 in Hanover
How to prevent future accidents in autonomous driving presented at Strata Data Conference in London, UK (May 2017)
Demystifying Autonomous Driving presented at Volkswagen's Digital Lab in Berlin (October 2016)
Clouds in the wind - Big and Smart Data presented at Smart Data Developer Conference 2016
Guest lecture at the Friedrich-Schiller-Universität Jena with the topics data-driven marketing (May, 2016)
Big data for autonomous driving presented at the University of Hanover in 2014
High-Velocity Data: How to handle Big Data in Real-Time? presented at Big Data Minds 2014
Smarter Web-Apps presented at Developer Week 2014
Running PHP on Embedded Devices presented at PHP Dutch Conference 2009